joy to life
My wife, Catherine, treasures the jewelry her mother and father left for her.
Each piece tells a story that is a window into their lives; their challenges and their joys. Each piece speaks to specific moments and emotions. There is comfort with Catherine knowing that she'll be leaving her jewelry, in a similar way, to our two girls, Kaitlyn and Alexis.
These songs are my 'jewelry' for my girls. And may these songs remind them of how beautiful they are, and how profoundly grateful I am to wake up every morning to the extraordinary wonder in my life.
— jimmy dunne
CREDITS
SONGS COMPOSED AND PERFORMED BY
Jimmy Dunne
PRODUCED BY
Jimmy Dunne and Stephan Oberhoff
ORCHESTRATED AND MIXED BY
Stephan Oberhoff
INSTRUMENTATION
Jimmy Dunne plays a Yamaha Piano. B3 organ, acoustic and steel guitars, kettle drums, stand up bass; and digital orchestral instrumentation by Stephan Oberhoff.
STUDIOS
Recorded at Lawley Studios (Pacific Palisades, California).
Recorded, mixed and mastered at Full Circle Studio (Los Angeles, California).
PUBLISHING
All songs published by JPD Music (BMI). All rights reserved.
Masters controlled by Jimmy Dunne Entertainment.
ART PHOTOGRAPHY
By Jimmy Dunne.
DAD'S THEME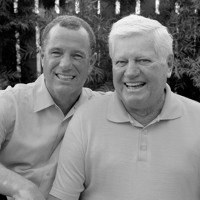 If you're lucky in life, you have the gift of one of the most treasured relationships in a lifetime; that between a father and son. My relationship with my father has been so rich; and it weaves through every aspect of my life. My father loved me – and respected me. If you've got that in your life, you've got a big head start on so many people.
SANTA BARBARA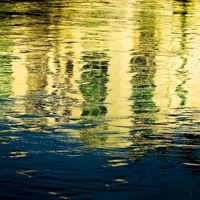 A song I wrote, "The Change in Me is You," became the character theme for two of the principals of the "Santa Barbara" TV series a number of years ago — and was one of the most performed soap opera songs in the 90's, appearing in many hundreds of its episodes. It was also their wedding song, and was one of the most viewed episodes in soap opera history.
I also enjoyed appearing in some of the series' episodes; they were a terrific group of people, full of positive energy.  "Santa Barbara' is an instrumental version of the song…
LOOKING BACK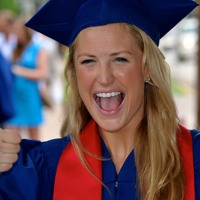 When my oldest daughter, Kaitlyn, was a freshman at SMU in Dallas, I watched her walking across campus towards me – walking under a stunning grass boulevard, canopied by its blossomed trees. I imagined what she was feeling; the richness, and the challenge, and the wonder of these precious, dear days… This song appeared. It has become the "SMU Song" at the university – but it will always be Kaitlyn's song to me.
MESSING ME UP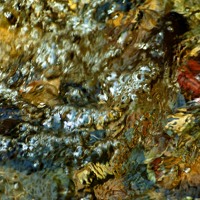 This was lots of fun to record. We did it live and left a lot of the sound of the junk in the room on the recording. Stephan Oberhoff is so talented; and has a discerning palette with arranging and orchestrating music.
I STILL HEAR YOUR VOICE
This was originally a song I wrote for my sister-in-law, Margaret Dunne — who I adore.  It was for their rehearsal dinner at their wedding; and Margaret was struggling with missing her father for her wedding day. These were the words…
Do you like the dress I'm wearing?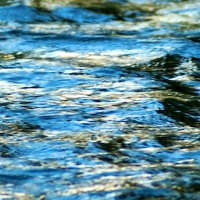 It's Mom's dress from your wedding day
I cleared the room to have a moment
And to think about what you would say
You said, "The best, but hardest moments
Were realizing that I'd grown"
You don't know how hard this is
To walk out of this door alone
Daddy, can you really hear me?
I feel you in this room somehow
You'd be so proud of your daughter
I wish you could be here now
Tell me why my heart is pulling
Back to memories way back when
Maybe 'cause when this door opens
I let go of the child I've been
I've waited my whole life
For what I'm about to do
I never dreamed that I would walk
Down that aisle without you
Daddy, can you really hear me?
I feel you in this room somehow
You'd be so proud of your daughter
I wish you could be here now
MY CALIFORNIA
Few states (or cities) have a definitive culture, a way, a lifest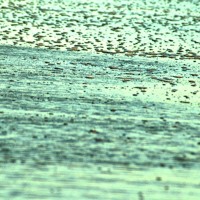 yle. Texas does. New York City does. New Orleans does. Alaska does. Hawaii does.
And California does.  California is about the dream. Of a better life, for ourselves and generations to come.
My great, great uncle Phillip Dunne explored it in a film he won an Academy Award for as a writer/director, "How Green is My Valley." From early explorers, to the Gold Rush, and to the Asian and Mexican communities making California their home, or to creators and intellects moving to California to find their dreams — California is a muse that calls to brave souls all around the world.
The result is a melting pot unlike any on the planet — the home to many of the most creative, unique, brilliant minds on the planet.
Last year, I wrote a song about that special place. That special home. California. It's a beautiful, provocative, exciting, warm, passionate word to me.
I was honored to have the "USC Marching Band" perform the song, along with other artists creating pop versions of the song. I'm looking forward to see there the journey takes this song…
The words are…
CALIFORNIA
How I longed for California
And the gold I dreamed I'd find
I risked it all to know my truths
And taste her sweetest wines
When I breathe in California
And I bathe in her warm sea
I close my eyes and visualize
The thrill of what may be
Her voice sings from Mount Whitney
Her heart – the redwood trees
Her soul, my friend, just look around
Her soul is you and me
How I love my California
She's a land where dreamer's dream
I will to make a better place
For those that dream like me
I will to make a better place
For those that dream like me
Stephan Oberhoff and I did a 'live' instrumental version — with piano and acoustic guitar.  I hope you enjoy it… and if you're from California, I hope it speaks to your journey and home.
LETTING GO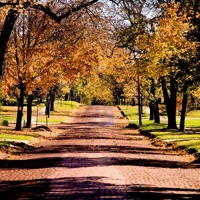 I AM MORE IN LOVE WITH YOU
It's so funny that there's just one word for 'marriage.' Or 'love.'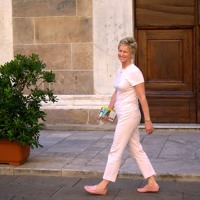 Because what these words mean and feel like sure are different as time and experiences — go by.
I think of what was swimming in my head on the day I was married; Valentine's Day, 1987. Catherine was absolutely stunning. Truly stunning.
Here's what I know.
She's more beautiful now. She's more full of life now.
The relationship she has with my two girls is so beautiful, so rich — and so passionate.
I'm humbled at her joie de vivre for life, her commitment to her family — and her ability to put up with me.
Lucky, lucky, lucky me to have become such a better person because of the woman I live and adore.
My only wish is that you are blessed with such a life partner in your journey.
THESE AUTUMN YEARS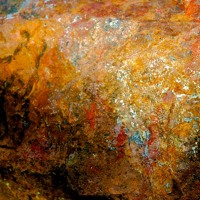 I'm not in them yet, but the leaves are starting to turn and it's getting a little chillier every day…
The Autumn is a beautiful time of year. The colors are so distinctive. The air is clear.
I hope it's a long one…
JOY TO LIFE
I took this picture in the woods d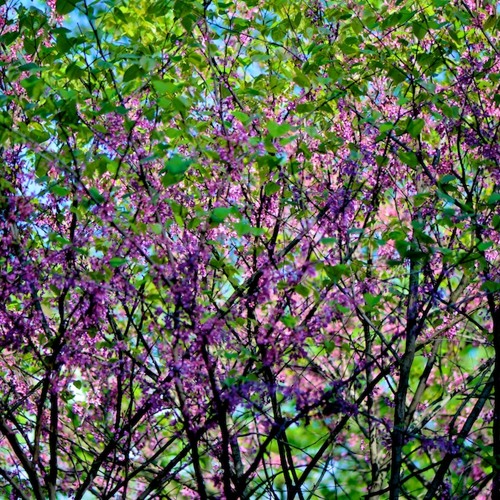 own the street from my parent's house. One of the most special places I've ever been… Old Grau Mill in Hinsdale, Illinois.  Purple lilacs are my mom's favorite flower — so that makes them my favorite flower.
Maybe it's because they remind me of her. Their extraordinary striking color and the way they blow in the wind. How soft they are to the touch. How they stand out with such distinction.
I wrote a song, "Joy to Life," that I've been recorded a number of times and appeared on many shows over the years.
How fragile this world that we live in
I get caught in the fight of the day
I can't see the gifts I've been given
So much is clouding my way
But sometimes your voice speaks so loudly
Yet you whisper right into my soul
To look for the miracles everywhere
As the truth of life unfolds
Joy to life, joy to life
Joy to all you have given me
Everywhere I look I see
The joy of life
Tranquil my heart to the rhythm
Of your beauty that's inside of me
I'm learning to trust your sweet vision
And to be all that I'm meant to be
Joy to life, joy to life
Joy to all you have given me
Everywhere I look, I see
The joy of life
So much time that I've been wasting
So much yet to be done
There are new fruits I've been tasting
My journey has just begun
Joy to life, joy to life
Joy to all you have given me
Everywhere I look, I see
The joy of life